YOUR ONLINE RESOURCE FOR KIDS AND FAMILIES
Pack Chat for Kids 01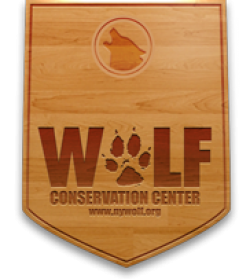 The event has already taken a place at this date:
Price:
Adults - $15 / Children (under 12) - $12 - Pre-registration is required.
This is the best introduction to wolves for families with young children. Kids will learn about the mythology surrounding wolves and the important role of wolves in the natural world.