YOUR ONLINE RESOURCE FOR KIDS AND FAMILIES
Winter Wolves 01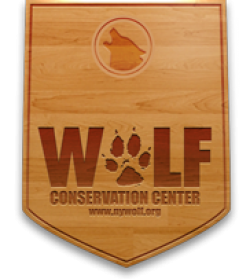 The event has already taken a place at this date:
Price:
Adults - $15 / Children (under 12) - $12 - Pre-registration is required.
Winter offers families a unique opportunity to visit the wolves during their favorite time of year. Learn about the mythology, biology and ecology of wolf families and discover why this season is such a magical time for packs in North America.