Kevin McCurdy's Haunted Mansion
The Haunted Mansion takes fear to a new level. The only attraction of its kind in America that has guests participating in ways never before experienced. It's not just a haunted house anymore!
This Hotel is always looking for guests to stay the night...some longer.
Will it be you the hotel wants to become one of its permanent residents?
Guests will have to CHECK IN to find out!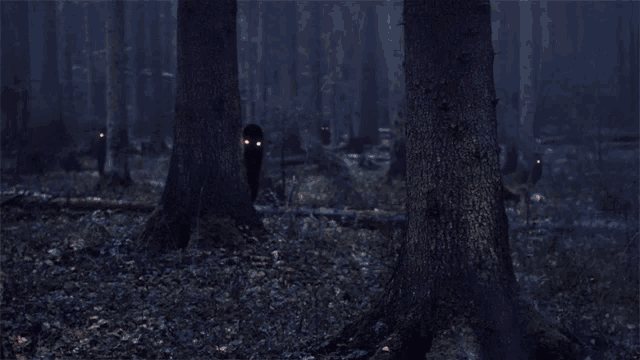 There is an unhallowed ground that legend calls The Forest of Evil. Demons, poltergiests and other dark creatures are said to wait in the dark Forest.  Can you find your way through without becoming one of them?
You have signed up to be the test subjects of an experiment . Do what the Doctor tells you, if you want to make it through with your sanity.
You will face your nightmares head on in this extreme experience.
. 
Location:
38 Sheafe Rd
Wappingers Falls
,
NY
,
12590
United States
The event has already taken a place at this date:
Time:
Fridays 7 pm-11 pm Saturdays 7 pm - 11 pm Sundays 7 pm - 9 pm Oct 30th and 31st 7- 9 pm
Price:
General Admission (includes all attractions) : Fridays and Sundays $25.00 Saturdays $28.00 Sunday Family Special : CHILDREN (12 and under) $14.00 WARNING: Scares levels remain the same
Ages
9-12 years
Teenagers
Adults & kids together
Adults without kids