Address:
Tuckahoe
,
NY
,
10707
40° 57' 2.5848" N, 73° 49' 46.9416" W
Kid's resale boutique, cafe and cool happenings.
Lil Chameleon is a community-minded space where families can come together to buy, sell, and trade their children's clothes, books, toys, and gear in a stylish and highly curated children's resale boutique. Our goal is to empower parents to help save the earth while making extra money reselling goods their children have outgrown. Everything we feature has been highly curated so you'll only find goods that are style-wise and quality-conscious. We also offer classes where families can learn, play, and grow together in a supportive community. You'll love our private event space as your next spot for Insta-worthy parties and DIY festivities.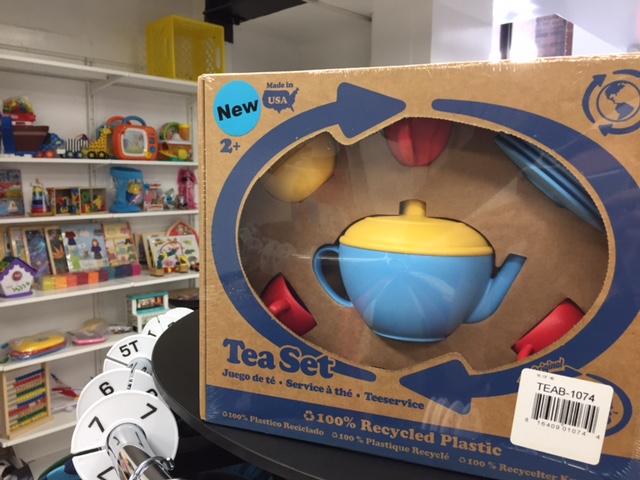 Open hours:
Sunday:
Closed

Monday:
9:30 am-5:30 pm

Tuesday:
9:30 am-5:30 pm

Wednesday:
9:30 am-5:30 pm

Thursday:
9:30 am-5:30 pm

Friday:
9:30 am-5:30 pm

Saturday:
9:30 am-5:00 pm

Enrichment classes for children and caregivers. Arts and crafts to yoga and more!